A very warm welcome to Club-Blazers
Whatever your sport, be it rugby, rowing, cricket, golf or perhaps even football. Teams want to identify with their clubs by wearing their colours in a way that sets them aside from others. Club Blazers helps create that strong identity by creating the most affordable blazers using bespoke cloth made in their own club, team or school colours and by incorporating that into beautifully designed and tailored blazers and waistcoats.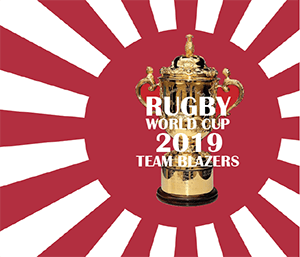 Our mission is to provide the market with the very best in modern but traditional club blazers. We produce a truly unique product and all our garments are hand made by the finest tailors and to the highest standard you would expect of a bespoke garment. Whether you're looking for an affordable alternative to an existing blazer or you want to start a new tradition and identity for your club Club-Blazers is the one to bring your club culture to life.

Our dedicated design team works closely with all of our clients to provide a truly individual and tailored service that will suit all budgets. We offer a full range of products from traditional men's and ladies blazers, waistcoats, formal suit jackets and also dress shirts. From sports clubs to school teams to social groups Club-Blazers commits to providing only the highest quality service and finest materials to all our clients.